Best Home Improvement Loan
If you're thinking about making some home improvements, be sure to check out Centennial Funding for the best rates and terms
Home Improvement Loan Financing
If you are considering a home improvement loan, it is important to know what your financing options are. Centennial Funding offers a variety of loan products to meet your needs, including:
Personal Loans

Lines of Credit

Mortgages

Home Equity Loans
We have the experience and knowledge to help you find the right product for your needs and we'll work with you every step of the way to ensure that the process is smooth and easy. Contact us today to learn more about our home improvement loan financing products!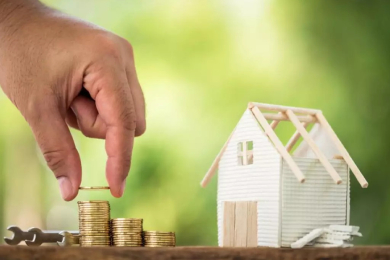 How to Qualify for Our Home Improvement Loan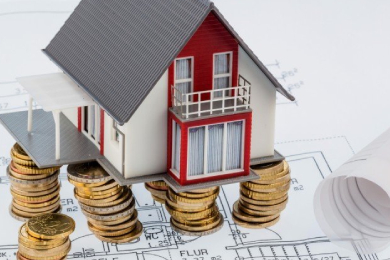 At Centennial Funding, we offer home improvement loans to qualified borrowers. In order to qualify for our loan, you'll need to meet a few basic requirements as follows:
You must own your home

outright

or have a very low mortgage balance.

You need to have a

good credit score

and be able to provide proof of income.
Our home improvement loans are designed to help you finance renovations or repairs that will increase the value of your home. We offer both fixed and variable interest rates, so you can choose the loan that best suits your needs.
How Does Our Home Improvement Loan Works?
A home improvement loan from Centennial Funding is a great way to finance your home renovation project. We offer fixed-rate loans with terms up to 10 years, making it easy for you to budget for your project. We also have no application fees or closing costs, and we can typically approve your loan in minutes.
To qualify for a Centennial Funding home improvement loan, you must own your home and have a good credit score. You can use the loan to finance any type of renovation project, from new appliances to a complete home makeover.
The interest rates on our loans are also very competitive, so you can rest assured that you're getting a good deal.
Our simple online application makes it easy to get started. You can apply now and receive a decision in minutes. We also offer a variety of terms so that you can find one that fits your budget. So if you're ready to start your next home improvement project, contact Centennial Funding today!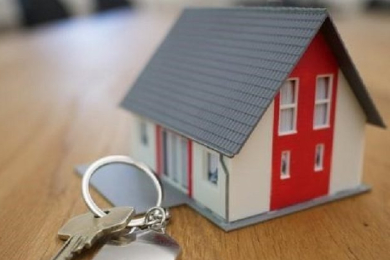 Different Type of Home Improvement Loan
There are many different types of home improvement loans available to homeowners as follows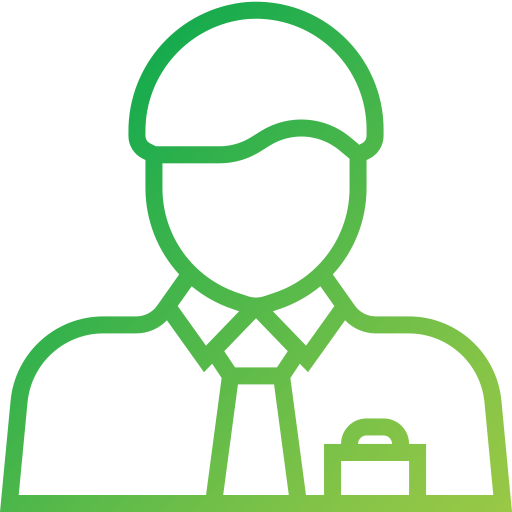 Home equity loan
Home equity loans are used to finance a variety of projects, such as home repairs, renovations, or even debt consolidation. These loans are obtained by borrowing against the equity you have in your home. Equity is the difference between the current value of your home and the amount you still owe on your mortgage.
There are two types of home equity loans: closed-end and open-end. Closed-end loans have a fixed amount that must be repaid, while open-end loans do not have a fixed amount and can be reused as needed.
Home equity loans typically offer lower interest rates than other types of loans, such as credit cards or personal loans. And because the loan is secured by your home, the interest may be tax deductible.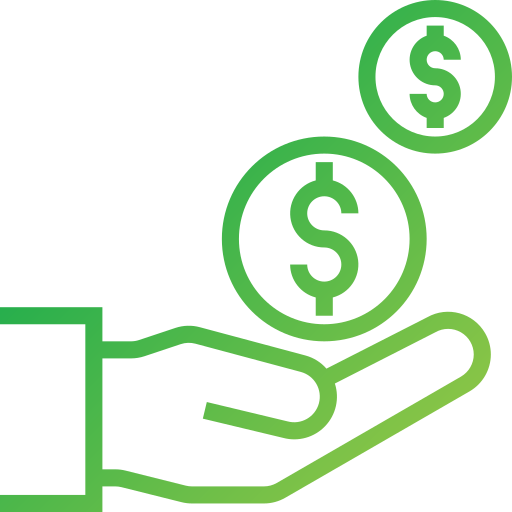 Home equity line of credit
A home equity line of credit, also known as a HELOC, allows you to borrow against the equity in your home. With a HELOC, you can borrow up to a certain amount of money and then pay it back over time. This can be a great option if you need a lot of money for a big project, but don't want to take out a loan all at once.
One thing to note is that a HELOC usually has a higher interest rate than a traditional mortgage. So, it's important to make sure that you can afford the monthly payments before you apply. Another thing to keep in mind is that the terms of your HELOC will vary depending on your lender. So, be sure to read through the agreement carefully and ask questions if anything is unclear.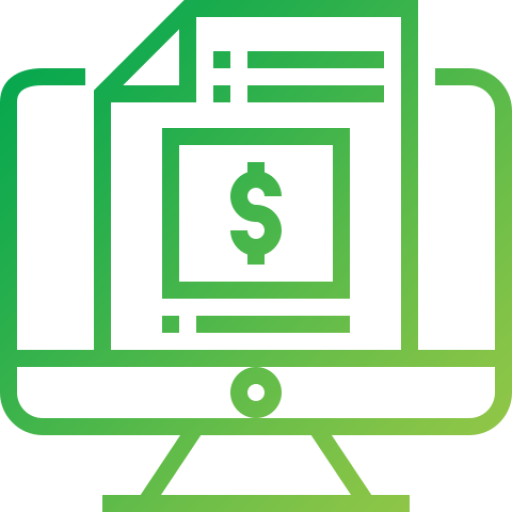 Cash-out refinance
A cash-out refinance is a refinancing of your mortgage in which the new mortgage is for a larger amount than the old mortgage and you receive the difference in cash. You can use the money for any purpose.
Cash-out refinancing can be a great way to get extra cash to pay off high-interest debt, make home improvements, or cover other expenses. But it's important to weigh the costs and benefits carefully before you decide if it's right for you.
Benefits of Our Home Improvement Loan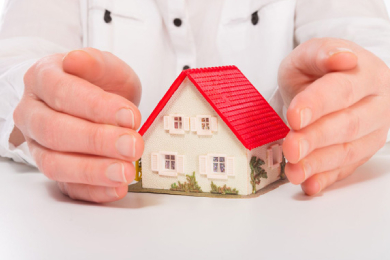 Home improvement projects can improve the overall look and feel of your home, as well as increase its value. However, many people don't have the money to finance these projects on their own. That's where a home improvement loan comes in.
We can help you finance a wide variety of projects, from minor repairs to major renovations.

And because it's a secured loan, you'll typically get a lower interest rate than you would with an unsecured loan.

We can help you avoid costly credit card debt.

If you use a credit card to pay for your project, you could end up paying more in interest and fees than if you took out a home improvement loan.

We can help you build or improve your credit score.

Whether you need a small or large loan, we're here to help. 
Why Choose Centennial Funding for your home improvement loan?
Here are only a few reasons why choose us:
Centennial Funding offers a

wide variety

of

home improvement loans

to fit any budget.

We have

unsecured

and

secured loans

, as well as

fixed

and

variable interest rates

.

We also have loans for both

new construction

and

home improvements

.

Our experienced loan officers will work with you to find the best loan for your needs.

Centennial Funding is a

trusted lender

, and our low interest rates will save you money on your loan.

We also offer

fast approval

and

funding

, so you can start improving your home right away.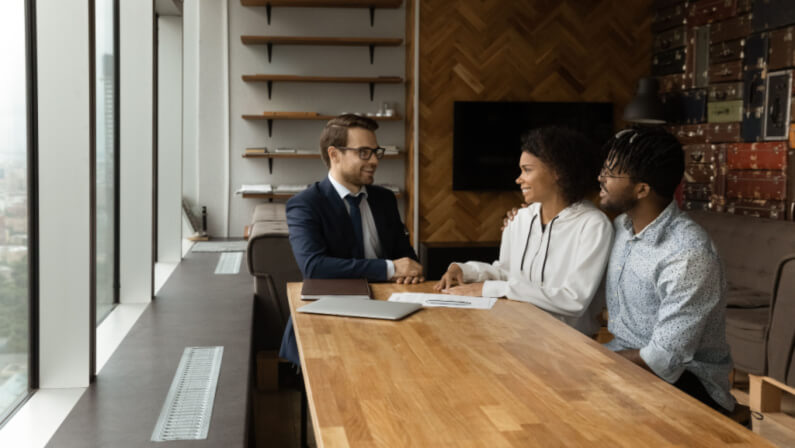 Home Improvement Loan Calculation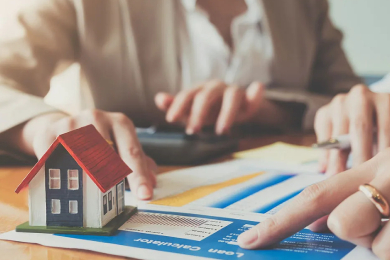 Home improvement loans are a great way to finance your home renovation project. However, it's important to understand the costs associated with these loans before you apply.
First, you'll need to know the amount of the loan. This is the total amount of money you're borrowing from the lender. Next, you'll need to know the interest rate. This is the percentage of the loan amount that will be charged as interest each year. Finally, you'll need to know how long you plan to repay the loan.
Contact Centennial Funding to help you calculate the cost of a home improvement loan.
What is a home improvement loan
When you are ready to make some repairs or renovations to your home, but don't have the cash on hand, a home improvement loan could be a good option. Home improvement loans are typically unsecured personal loans that can be used for any purpose related to your home. This could include repairs, remodeling, upgrades, or even just new furniture or appliances.
What type of loan is best for home improvements?
There are many types of loans available for consumers. It can be difficult to determine which loan is best for a specific purpose.
Home improvement loans are typically unsecured personal loans. This means that the borrower does not have to put up any collateral, such as a house or car, to receive the loan. The interest rates on these loans are usually higher than those on secured loans, but the borrower may be able to get a larger loan amount with an unsecured loan.
There are several things to consider when choosing a home improvement loan. One of the most important factors is the interest rate. Borrowers should compare the interest rates offered by different lenders before deciding on a loan. They should also be aware of any fees associated with the loan.
If you're not sure which type of loan is best for you, speak with a financial advisor.
What credit score is needed for a home improvement loan?
When you are considering a home improvement loan, you will need to know how much money you can borrow and what your interest rate will be. Your credit score is a key factor in both of these decisions.
Generally, you will need a credit score of at least 620 to qualify for a home improvement loan. However, the interest rates on these loans can be quite high, so you may want to consider other options if your credit score is not quite that high.
Is a home improvement loan tax deductible?
The tax deduction for home improvement loans can be a valuable tax break for homeowners. The deduction can be taken for up to $100,000 of interest paid on a home improvement loan. Homeowners can use the loan to make improvements to their home such as adding a new room or remodeling the kitchen. To qualify for the deduction, the loan must be used for home improvements and not for personal expenses. The interest on the loan must also be paid in full within one year of taking out the loan.
You are one step away from being debt free
CALL TOLL FREE :
877-701-5114
Received a personal customer code in the mail? Have it handy when you call to access your customized plan and save time.