When it comes to debt consolidation loan options, you deserve to hear the word yes.
Will not affect your Credit Score.
Get Started Today
Consolidate Debt, Lower Payments, Get out of Debt Faster
Forget the stress of being turned down for loans and stop overpaying on high interest rates. Our debt consolidation loan options are here to help and are custom-tailored to fit your needs.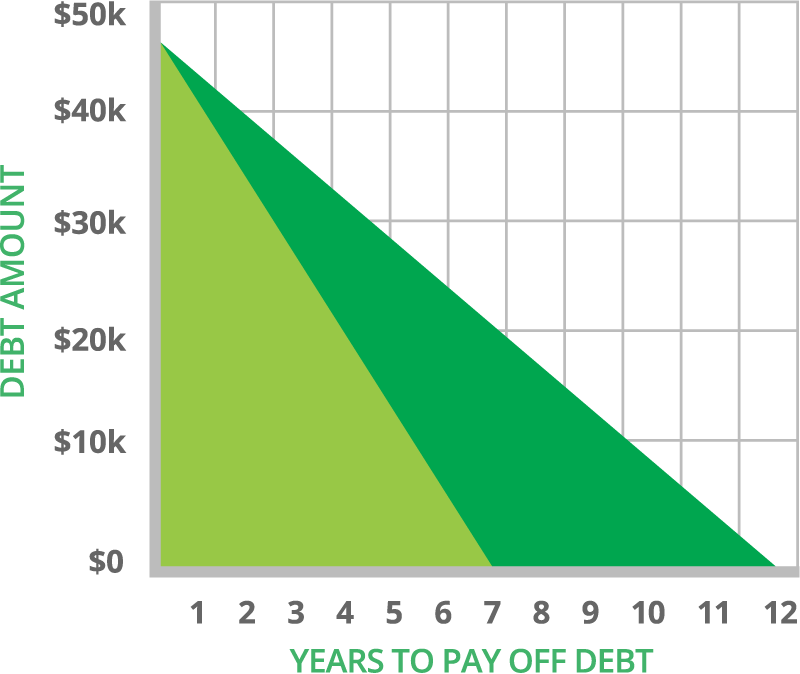 We offer you a better way to be DEBT FREE
Centennial Funding is a faster and more convenient way to pay off your debt. Our customized plans lower your monthly payment and interest rates, allowing you to pay off loans in a shorter time.
Centennial Funding Program
Trust us, we've done this before and we have
happy customers to prove it.
"I couldn't be more satisfied with the services I received from Centennial Funding. The approval process was simple, it didn't take long and has helped me consolidate all my bills."
Jose from California
"The Centennial Funding team is professional and courteous. Dave was really friendly and made the whole process enjoyable. Not many people can make you feel like they care as much as he did."
Stephanie from Florida
"Fast and simple! I'm saving a fortune and my monthly payment is much easier to manage. I highly recommend Centennial Funding to anyone looking to get out of credit card debt fast."
John from Texas
Real Experts. Real Service.
Our mission is to stop financial surprises and keep you out of bankruptcy. We help you manage your debt and lower your lending stress. Our Finance Managers can answer any questions and guide you through the enrollment process when you call. Once your plan is ready we'll schedule an in-person meeting to be sure everything is perfect.
You are one step away from being debt free
CALL TOLL FREE :
877-701-5114
Received a personal customer code in the mail? Have it handy when you call to access your customized plan and save time.
Refer a friend and receive $500 REBATE *
Once you're enrolled, refer a friend, family member or colleague and we'll give you $500 off your total amount due. It couldn't be any easier.
Found debt freedom for yourself, but know someone who could use our help? If you're friend enrolls but you have no debt to pay down, we'll give you $100 cash.