Your dream home awaits. Get the best home loan today at Centennial Funding.
One of the best ways to see where your hard-earned money goes is to buy your dream home.
While having the entire fund to buy a home in cash is great, the case is not always the same.
If you are someone who lives on a monthly paycheck, do not give up just yet—your dream home is still within reach.
Borrowing money is the best way to buy a new home.
Centennial Funding is the best home loan financing provider that allows you to apply without having to pay hefty interest rates and deal with a long list of requirements.
Contact Centennial Funding and know more about how you can borrow money to buy your home.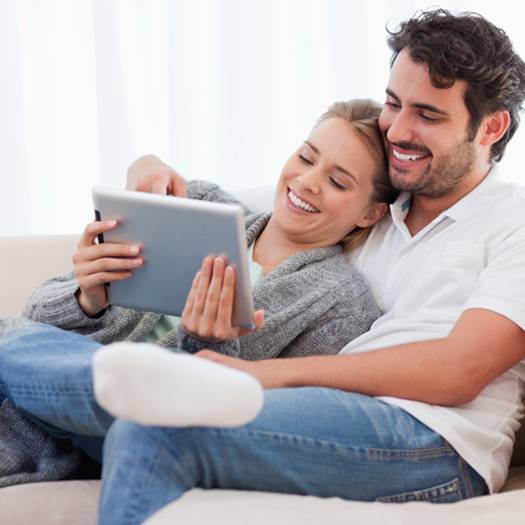 Why Choose Centennial Funding for Your Home Loan?
The processing of your borrowed money does not have to be tedious and stressful. Centennial Funding is here to guide you through the seamless and convenient process.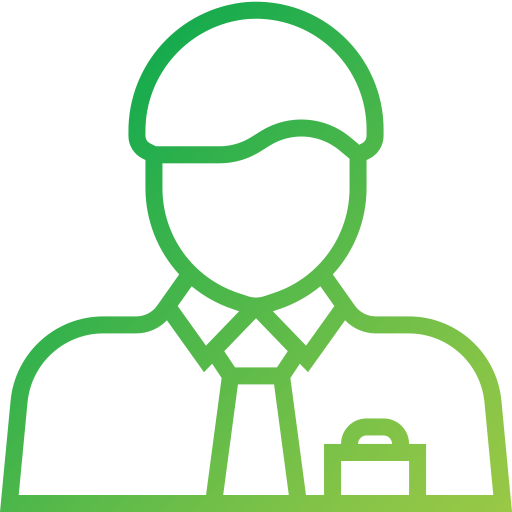 Fast and convenient.
The application process is designed to be as simple as possible. No need for plenty of requirements.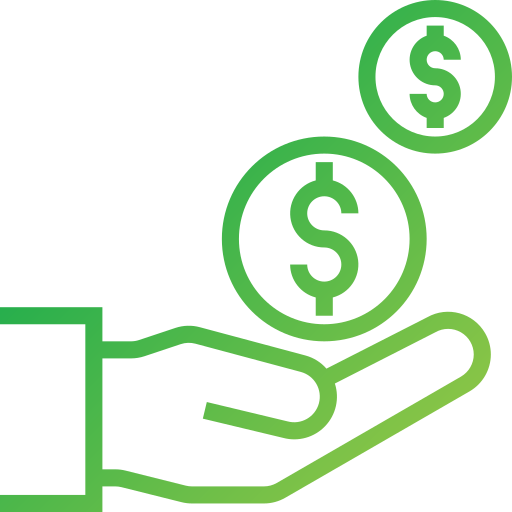 Flexible plans.
Secure a good plan according to your financial capacity. Flexible payment terms are also available, giving you more freedom to work on your finances.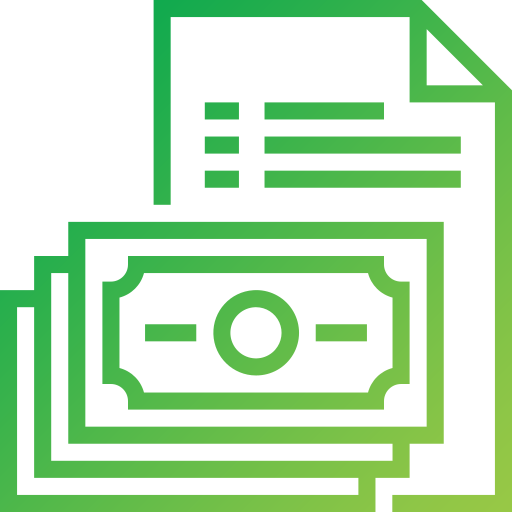 Trusted financial advisors.
Achieve your dream home with the right partners.
Our trusted financial advisors have been in the industry for years and they have a wide knowledge of different aspects of finances. They will only direct you to the best option possible.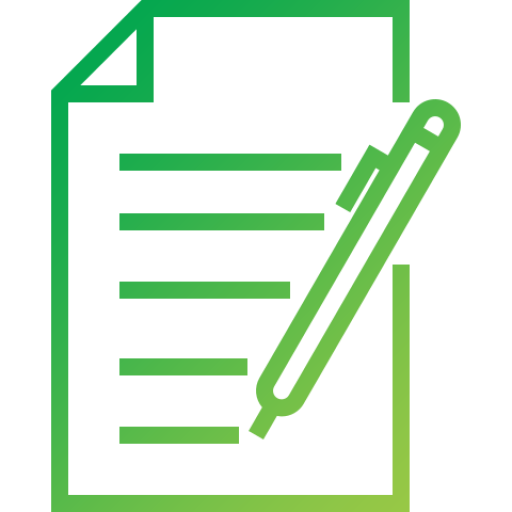 Low interest rates.
Never worry about skyrocketing interest rates. Low rates allow you to save more money which you can allot for future use.
Getting the right plan from Centennial Funding is the best option for your dream home. Book a free consultation to learn more about a home loan purchase.
We at Centennial Funding will help you achieve your most desired dream house.
Getting a loan for your dream house can be easy and convenient if you are in the right lending company that will guide you through the process.
See how our home loan works in four steps:
Free Consultation
Educates borrowers on the complete borrowing process before making the big decision. A trusted financial advisor holds a free consultation to discuss how to qualify for a home loan.
The advisor also evaluates the needs and goals of the borrower and determines the options available to secure a loaned amount.
Inquire and discuss
Your financial advisor must lay down the pros and cons of borrowing money for your home before you decide. 
As your financial advisor understands your needs, you can now consider your options. You can ask questions about loan amounts, terms of payment, and interest rates. This phase allows you to compare prices and check on previous customers' testimonials that would back the service.
Personalized Plan
 As your financial advisor understands your financial capacity, Centennial Funding can devise a flexible plan for your home purchase loans.
Pay with low-interest rates
Choose the most convenient plan that fits you. Pay with low-interest rates so you can pay off your debt in no time.
Different Types of Home Loans
Borrowing fund vary depending on the type of home purchase, amount, length of the loan, and payment terms. Choose from any type of housing loan and get the best deal out of your hard-earned money.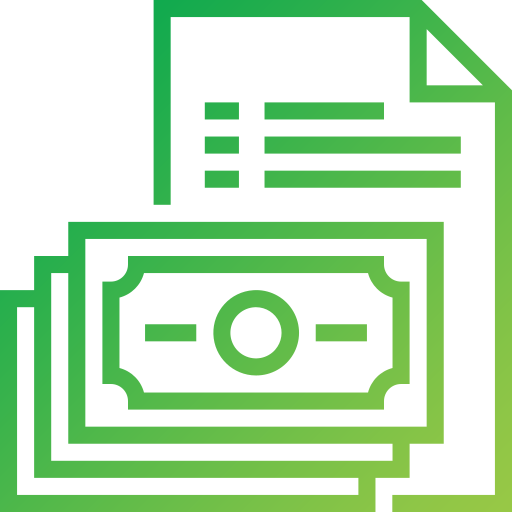 Adjustable-Rate Mortgage (ARM) Loans
Allows you to pay low for a fixed period, usually up to 10 years, before the interest rate adjusts to the current market. This home loan plan is best for people who plan to live in the home for not more than 30 years and those who want to stretch payments.
Federal Housing Authority (FHA)
Offers lower credit requirements and down payment options with refinancing benefits.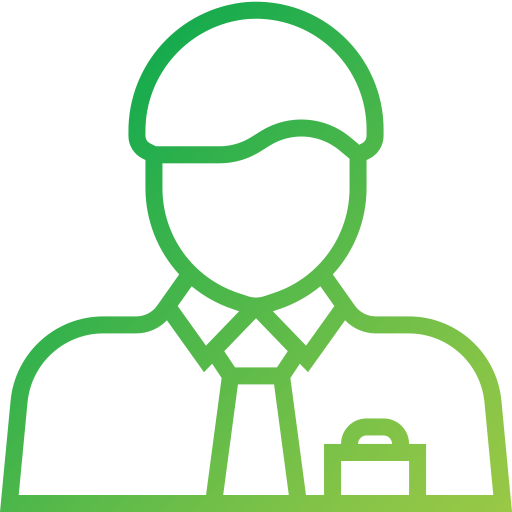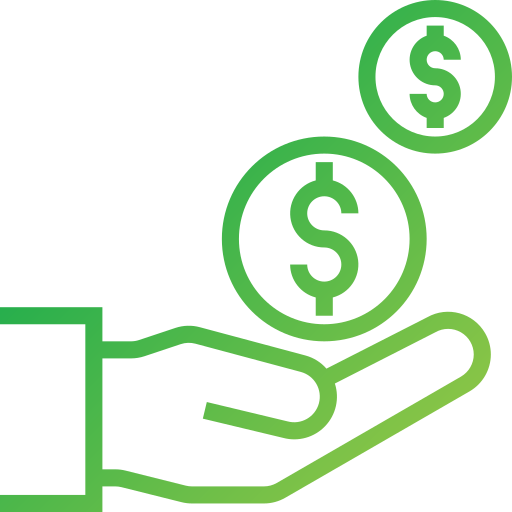 VA Loans
Gives eligible veterans, service members, and their spouses flexible loan options with no down payment mortgage insurance requirements. Fixed- and adjustable-rate options are also available.
Jumbo Loans
Loan as much as $100, 000 and enjoy low-interest rates for high-value real estate markets and expensive homes. This loan type can also apply to people in a more significant financial situation and may need extra funding.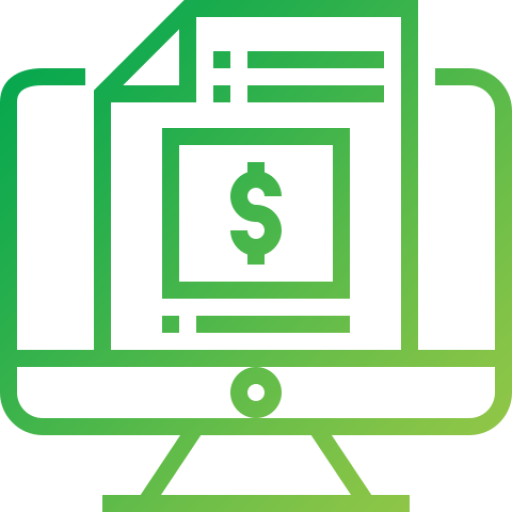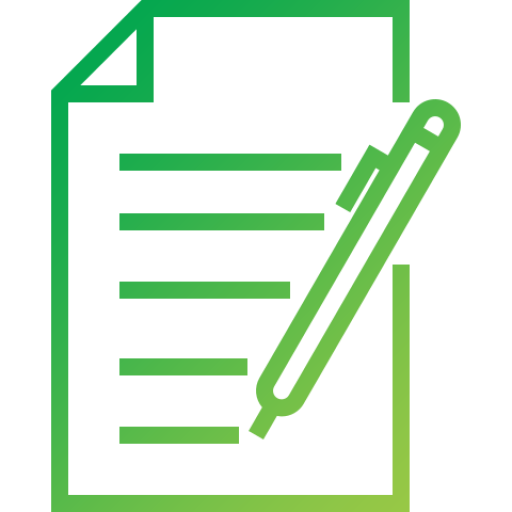 Low Down Payment Loans
For borrowers who have less than 20% down payment and those who may not have qualified for other loans. Low down payments for other non-FHA products with competitive interest rates. Borrowers can also enjoy no mortgage insurance options.
Fixed-Rate Loans
Best suits people who are into predictability and stability when it comes to paying off their debt. Allows borrowers to pay fixed-rate loan payments even if the market rate rises. Shorter terms can also be arranged to pay off the loaned amount faster.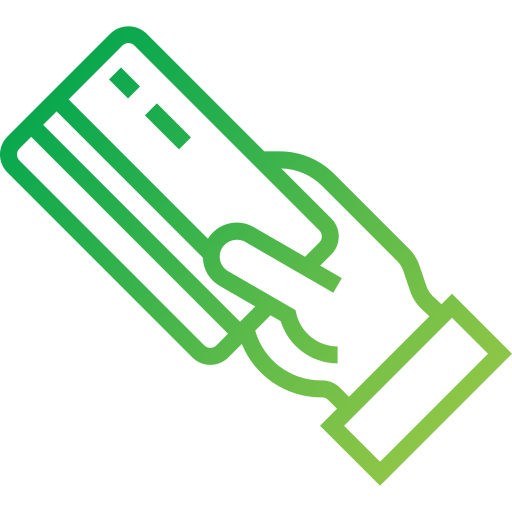 At Centennial Funding, we will help you find the right home loan for you.
Benefits Of Our Home Loan
Loaning money with us means flexibility, convenience, and trust-worthy. Check on the advantages of borrowing money with Centennial Funding.
Simple Plans
Choose from any of the packages. You can also arrange a flexible and personalized plan depending on your capacity to pay.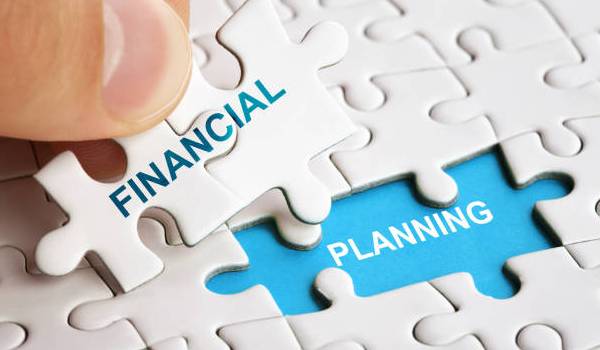 No Upfront Fees
Centennial Funding will not require you to sign-up first for a housing loan before going further into the discussion of plans.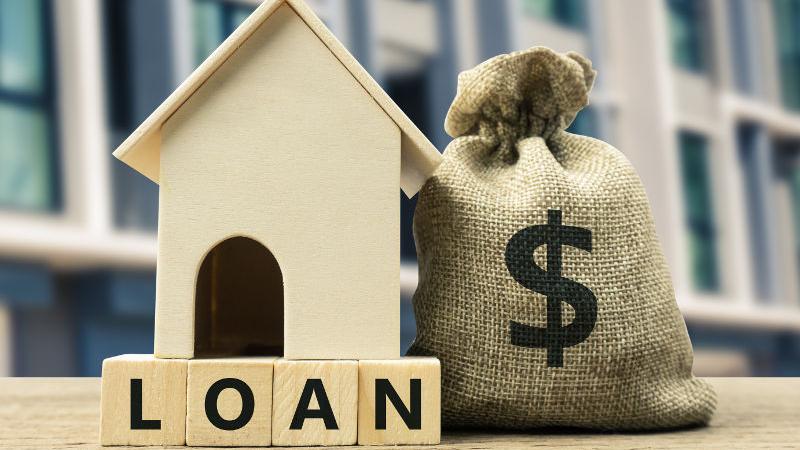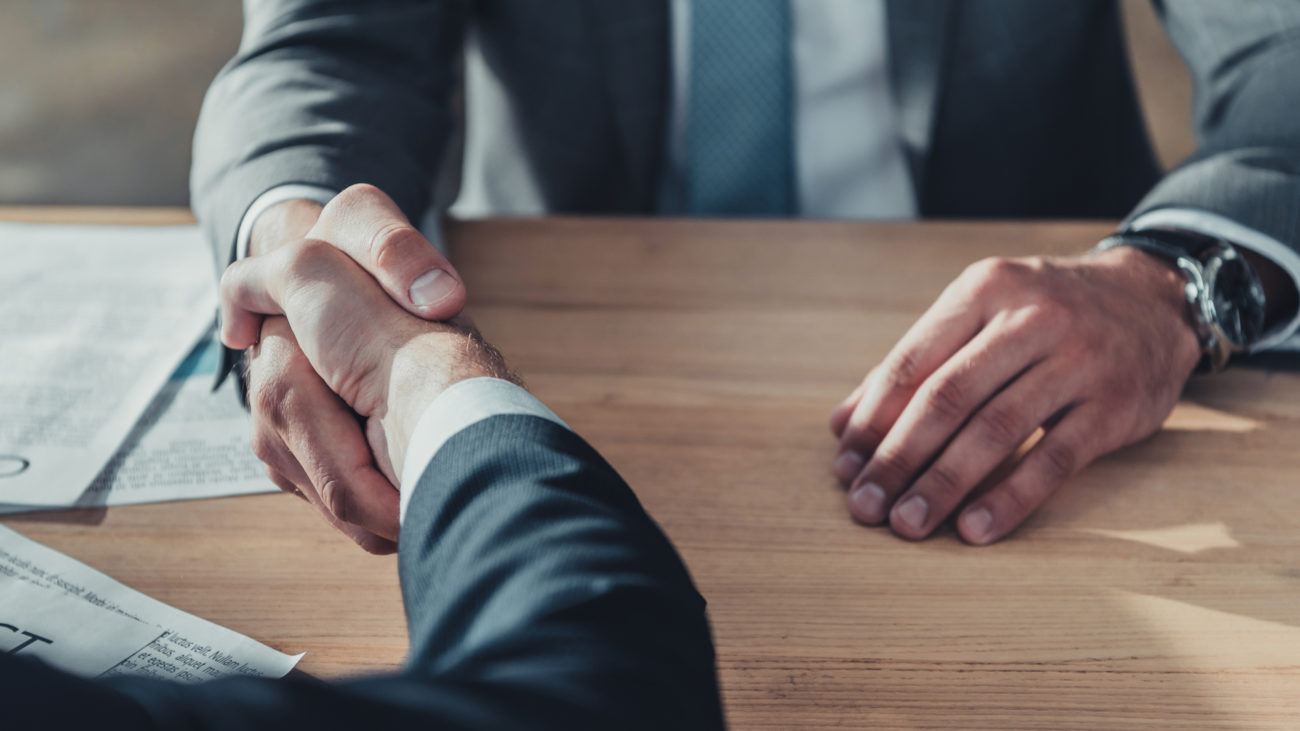 Quick Approvals
Application for a housing loan is fast and easy—no bulky requirements and tons of application forms to fill out.
No Prepayment Penalties
Pay off the loaned amount even before the due term without considering prepayment penalties. Some lenders tend to charge you if you pay your mortgage early o before your due date.
Centennial Funding welcomes prepayments without a fee so you can pay off your debt early and enjoy your new home debt-free.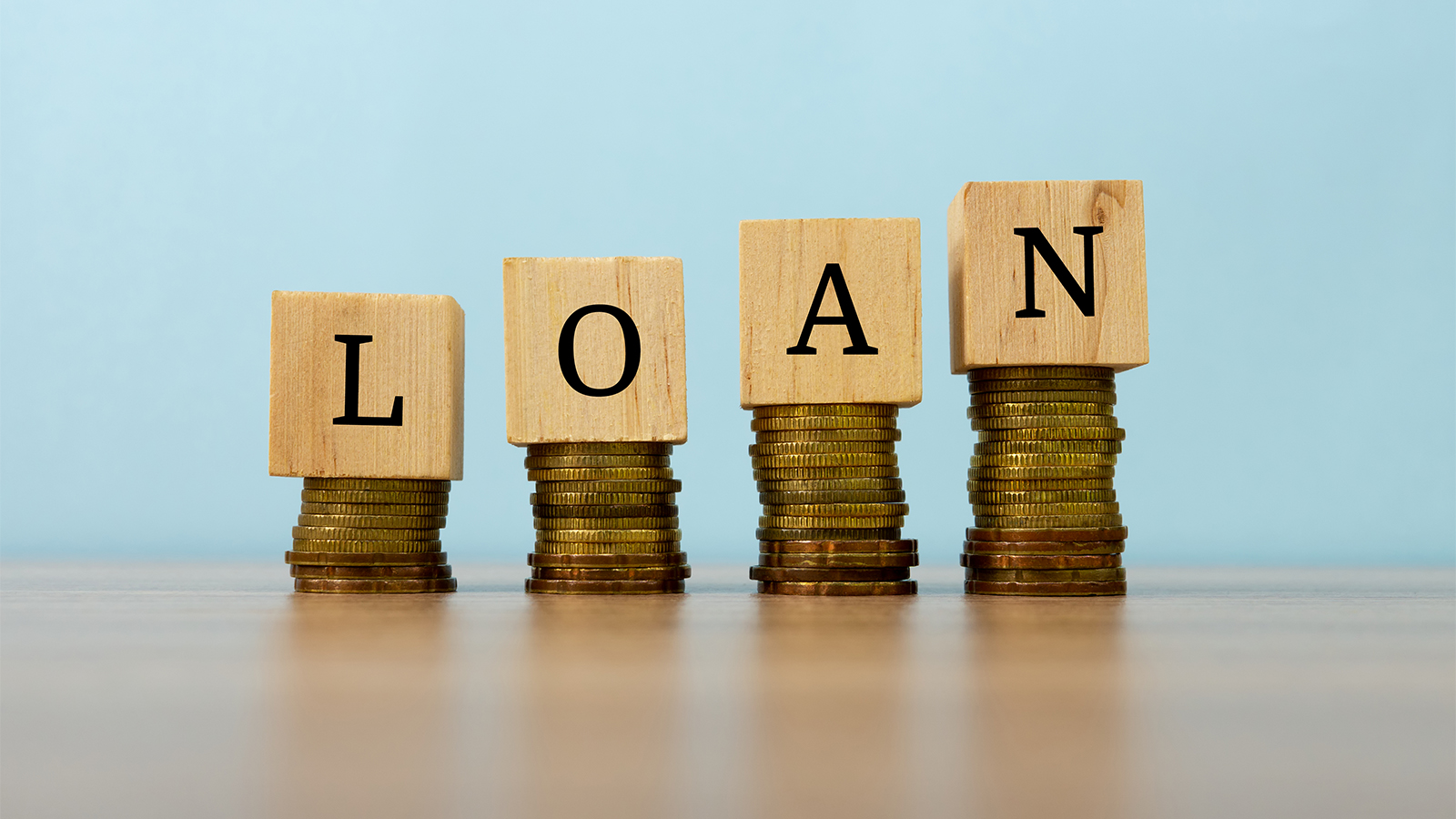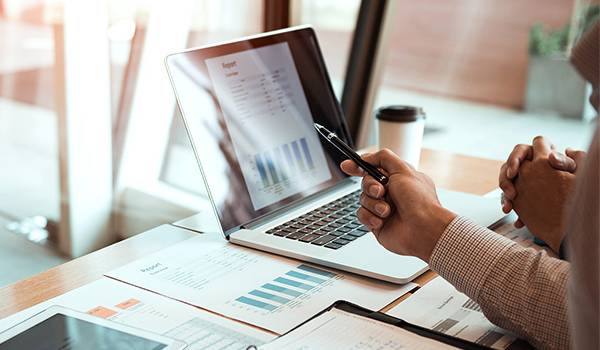 Low-Interest Rates
Enjoy monthly low-interest rates without hidden charges for your home loan purchase.
Home Loan Payment Calculation
Contact Centennial Funding today to compare personalized loan offers and discuss the flexible payment options.
Let your dream become a reality. Apply for a home loan and move into your new home now.
You are one step away from being debt free
CALL TOLL FREE :
877-701-5114
Received a personal customer code in the mail? Have it handy when you call to access your customized plan and save time.