Medical loan financing is a term used to describe the borrowing of money to cover the costs associated with receiving medical care. This type of financing can be used to pay for procedures not covered by insurance, such as cosmetic surgery or fertility treatments, or to cover the cost of out-of-pocket expenses associated with health care, such as deductibles and co-pays. 
Medical loan financing can be a huge help for people who need money to cover the costs of medical procedures. Centennial Funding is a company that specializes in this type of financing, and they offer a variety of options to their clients. One of the great things about our services is that they have a quick approval process, and we can often get you the money you need within 24 hours. They also have a wide range of lenders that they work with, so you're likely to find a loan that fits your needs.
If you're considering medical loan financing, Centennial Funding is a great option. We have a reputation for being reliable and trustworthy, and We'll work hard to get you the money you need quickly. Contact us today to learn more about our services!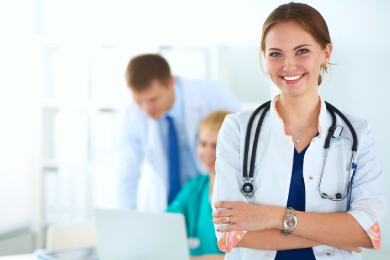 How to Qualify for Our Medical Loan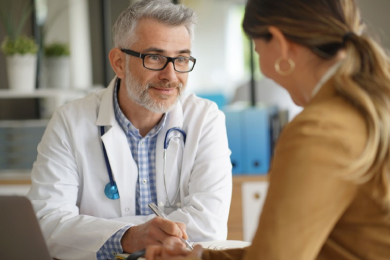 Borrowing money to pay for a medical emergency can be a stressful experience. You may not know where to turn or what options are available to you. At Centennial Funding, we want to make the process as easy as possible for you. 
Here are the steps you need to take in order to qualify for one of our medical loans: 
Make sure you are eligible.

In order to qualify for a medical loan from Centennial Funding, you must be a

citizen or permanent resident

of the United States and have an annual income of at least $24,000. You must also have a valid checking account and credit score of at least 600. 

Apply online.

Our

simple online application

takes just minutes to complete and will give us all the information we need to determine if you are eligible for a loan. 

Get approved fast.

It can take up to

72 hours

for us to review your application and determine if you are eligible. Once we have approved your loan, you will receive a call from our team member who will finalize the details of your financing.
Speak with our loan officer. Our finance team will walk you through the process of applying for your first medical loan. We'll explain everything you need to know and answer all of your questions.
How Does Our Medical Loan Works?
Medical loans are a great way to get the medical care you need without breaking the bank. Our loans are designed to help you pay for procedures such as dental work, cosmetic surgery, and even fertility treatments. Plus, our low interest rates make it easy for you to get the care you need without creating a financial burden.
Here's how it works: 
We offer medical loans with terms up to

48 months

, so you can spread out your payments over time. 

You can also borrow any amount from

$1,000 to $50,000

, so you can get the care you need without worrying about your budget. 

Plus, our

low interest rates

make it easy for you to afford your loan.
We understand that medical expenses can be expensive, which is why we offer medical loans that are both affordable and convenient.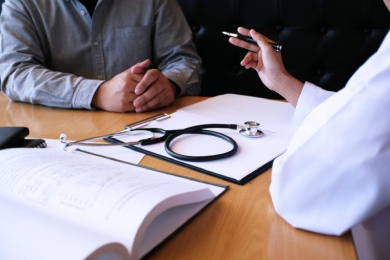 Benefits of our Medical Loan
Medical loans are a great way to get the money you need for medical expenses. At Centennial Funding, we offer medical loans to people who need them.
Our loans are unsecured, meaning you don't need to put up any collateral. You can use the money for any medical expense, including doctor visits, hospital stays, and prescription drugs
Our medical loans have a low interest rate and no prepayment penalty. That means you can pay off your loan early without penalty.
We also have a fast approval process – you can often get your money within 24 hours.
If you need money for a medical expense, Centennial Funding is the perfect place to turn.
Apply today and get the money you need to cover your expenses.
Why Choose Centennial Funding for Your Medical Expense Loan?
There are many reasons why Centennial Funding should be your go-to choice for a medical expense loan. Perhaps the most important is our commitment to customer service. We understand that when you're dealing with a health emergency, you need compassion and understanding, not just from your doctor but from your financial institution as well.
competitive interest rates
We also have some of the lowest interest rates in the industry, so you can keep more of your hard-earned money.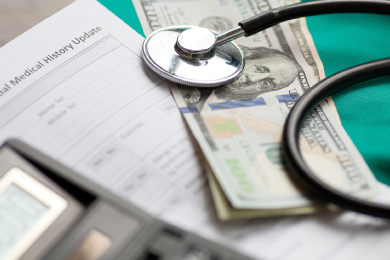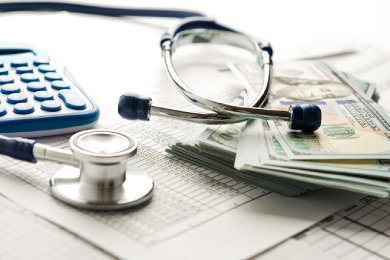 variety of repayment options
Our loans are unsecured, so you don't have to put your home or other assets at risk if you can't repay the loan.
We offer no application fees for our medical expense loan, so you can focus on what's important: your health.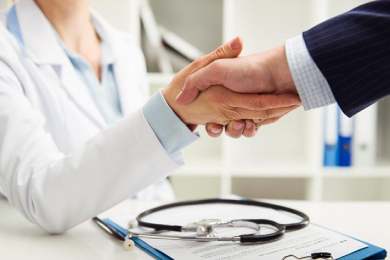 We're here to help you through a difficult time, so please contact us today for more information about our medical expense loans.
Medical Expense Loan Calculation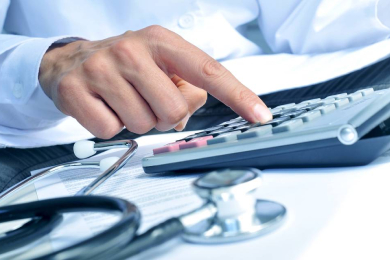 When it comes to medical bills, many people are unaware of what their insurance will cover and what they will be responsible for. This leaves them in a difficult position when trying to make a decision about how to pay for their medical expenses. 
Some people may choose to take out a loan to pay for their medical care. This can be a helpful option for those who do not have the money saved up and need the care immediately. The loan company will work with you to make sure you are able to afford the payments and that you are getting the best interest rate possible. 
When calculating your medical expense loan, there are a few things you will need to know. Contact Centennial Funding now to help you get started.
What is medical expense loan
A medical expense loan is a short-term loan taken out to finance medical expenses. These loans are typically unsecured, meaning the borrower does not have to put up any collateral. Medical expense loans are available from a variety of lenders, including banks, credit unions, and online lenders.
The interest rates on these loans can be high, but they can be a helpful option for people who need money quickly to pay for unexpected medical expenses. Borrowers should compare the interest rates and terms offered by different lenders before selecting a loan.
Medical expense loans can help borrowers pay for expensive procedures or treatments that their health insurance does not cover. They can also be used to cover costs associated with chronic conditions such as diabetes or heart disease.
Borrowers should be aware that these loans typically have shorter repayment terms than other types of loans.
How are medical expense loans different from personal loans?
Medical expense loans are a type of loan that is specifically designed to help people pay for medical expenses.
These loans are different from personal loans because they are usually interest-free and have longer repayment terms. This makes them a better option than a credit card for people who need to pay for medical expenses.
Medical expense loans can be used to pay for a wide variety of medical expenses, including doctor's visits, prescription drugs, and hospital bills. They are also available in both secured and unsecured varieties, so you can choose the one that best fits your needs.
One of the biggest benefits of medical expense loans is that they typically have lower interest rates than credit cards. This means that you will save money on interest payments if you use a medical expense loan to pay for your medical expenses instead of using a credit card.
What do I do if I am denied?
If you are denied of a medical expense loan, it is important to take some time to figure out your next steps.
You should do is reach out to the lender and ask for an explanation. Often times, there are specific reasons why an applicant may be denied and understanding the reason can help you make revisions to your application. 
It is important to understand what your other options are. There may be other lenders who are more willing to work with you or there may be government assistance programs that can help offset some of the costs.
Don't be afraid to reach out to friends or family members for help they may be willing to lend a hand in a time of need.