Centennial Funding provides a variety of debt consolidation loan alternatives that can be adjusted to meet your specific requirements.
How Our Personal Loan Work?
Are you looking for a way to relieve your debt?
If so, a Centennial Funding personal loan may be the solution you've been looking for.
A personal loan is not just about getting the money you need to pay off your bills—it's about getting that money and having peace of mind.
That's because when you take out a personal loan, Centennial Funding will help you create a plan to pay off your debts quickly and efficiently. 
We'll work with you to determine how much money you need, how long it will take to pay off each debt, and how much interest you can expect to pay over the life of the loan. 
Then we'll get started on approving your application and setting up payments so that all of this information is right at hand when it comes time to manage your finances.
And if there are any surprises along the way? That's what we're here for! We'll be there every step of the way, making sure that everything goes smoothly and that all of your questions are answered promptly and professionally.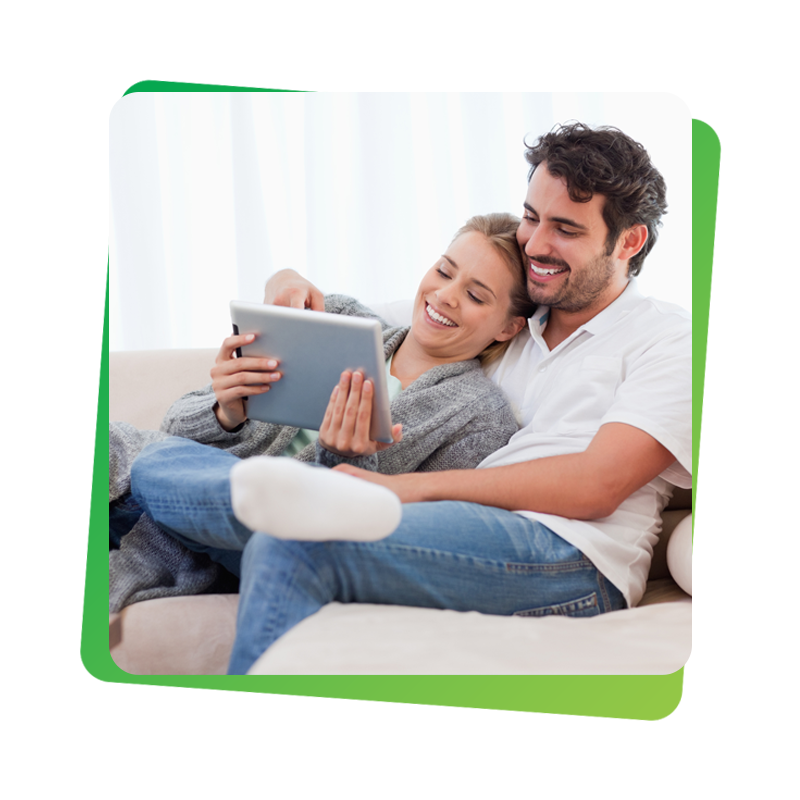 Apply to our Simple Personal Loan Application
How To Qualify For A Personal Loan
Getting a personal loan is a great way to get access to the cash you need to tackle financial challenges.
First of all, it is important that you pay off any outstanding debts before applying for a new loan.
This will improve your credit score and make it easier for lenders to approve your application.
Next, make sure that you have enough income coming in each month to cover any expenses that may come up during the course of paying back this debt.
If there is any question about whether or not this will be possible, then consider seeing if there is someone else who can cosign on the loan with you so that there is more than one person responsible for making payments every month.
Finally, make sure that you apply for your loan with a reputable company.

Centennial Funding offers competitive rates and easy application processes which makes it possible for you to get a personal loan.
You can choose from a variety of personal loan alternatives, each with a variable or fixed interest rate.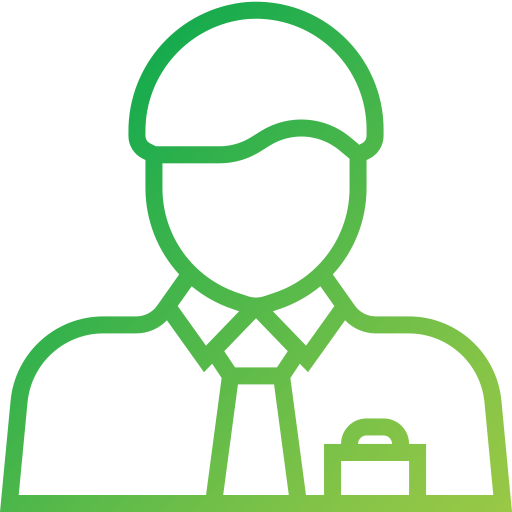 Secured Personal Loans.
Personal loans that are secured require you to put up an asset as collateral.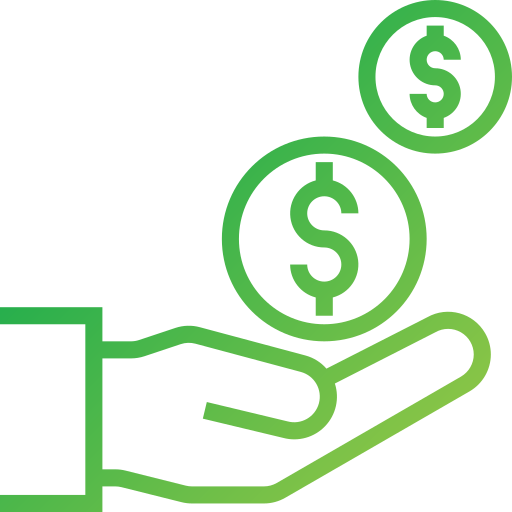 Unsecured Personal Loans.
The approval of these loan products does not necessitate the use of collateral. You'll also get quick access to dollars without jeopardizing your assets. Borrowers with good or excellent credit are best suited for unsecured personal loans.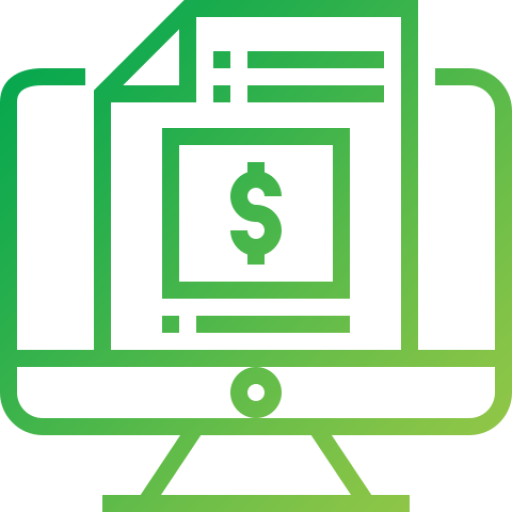 Debt Consolidation Loans.
Debt consolidation loans are frequently used to reduce outstanding debt levels and save money on interest. Borrowers also benefit from a simplified repayment process.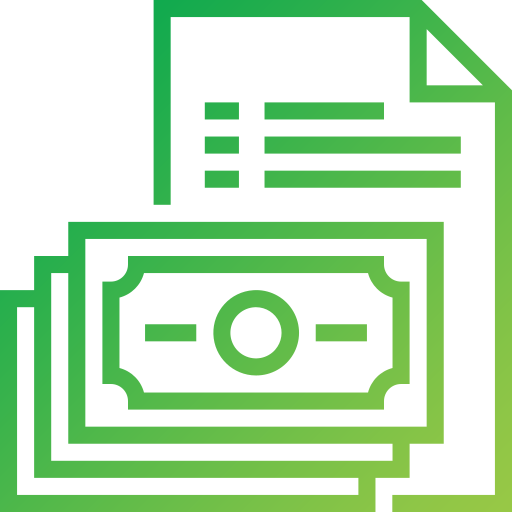 Co-Signed And Joint Loans.
Loans that are co-signed and joint. If you don't qualify for a personal loan on your own, you might be able to get one with the help of a co-signer.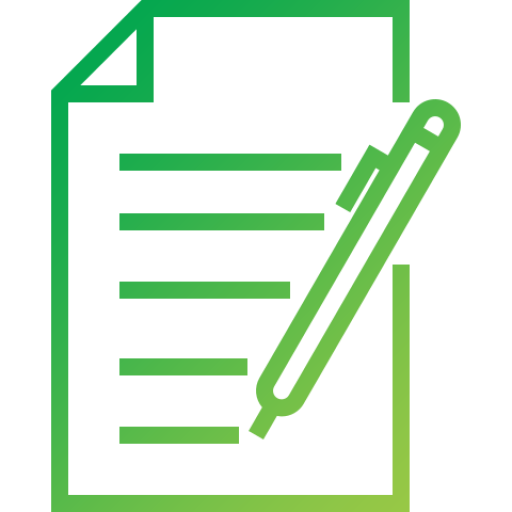 Fixed-Rate Loans.
Fixed-rate loans have an interest rate that remains constant throughout the repayment period.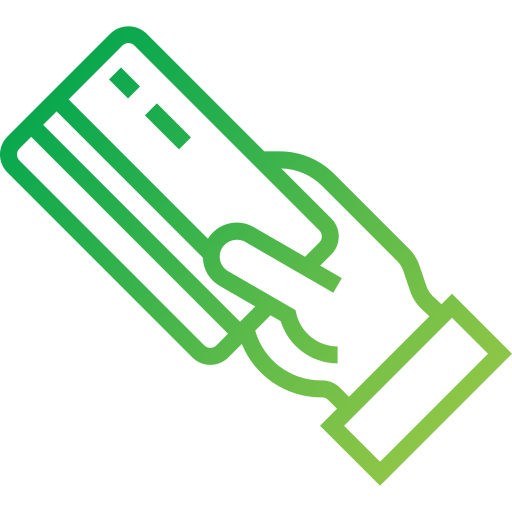 Variable-Rate Loans.
Variable-rate loans have an interest rate that fluctuates. If the bank's benchmark rate changes over time, your monthly payment may increase or decrease.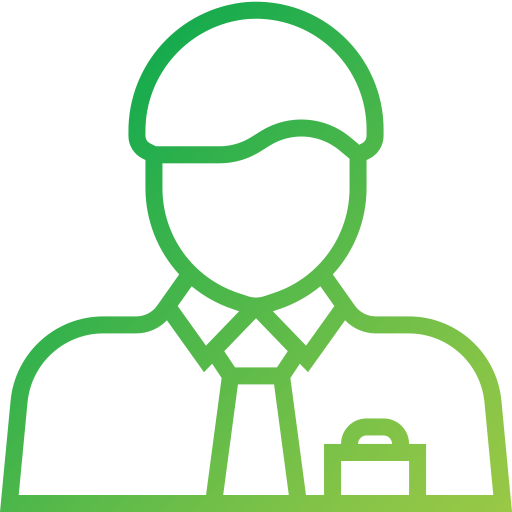 Personal Line Of Credit.
A personal line of credit works similarly to a credit card in that it gives you access to a pool of funds from which you can borrow money whenever you need it.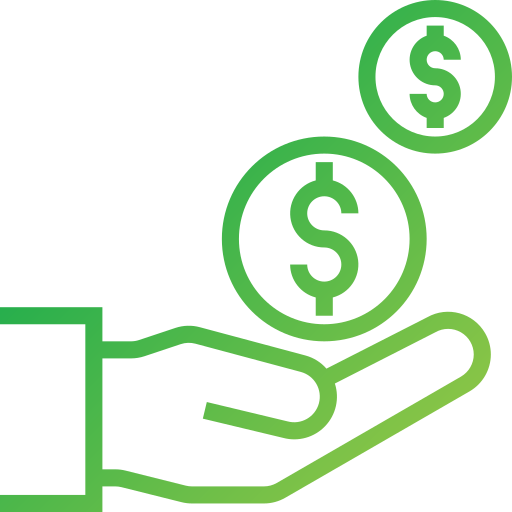 Buy Now, Pay Later Loans.
Consumers can use buy now, pay later loans to make a purchase without having to pay the entire purchase price up front.
Feel the freedom from debt at Centennial Funding
Benefits Of Our A Personal Loan
A personal loan has several advantages, so if you're wondering what they are, here are a few: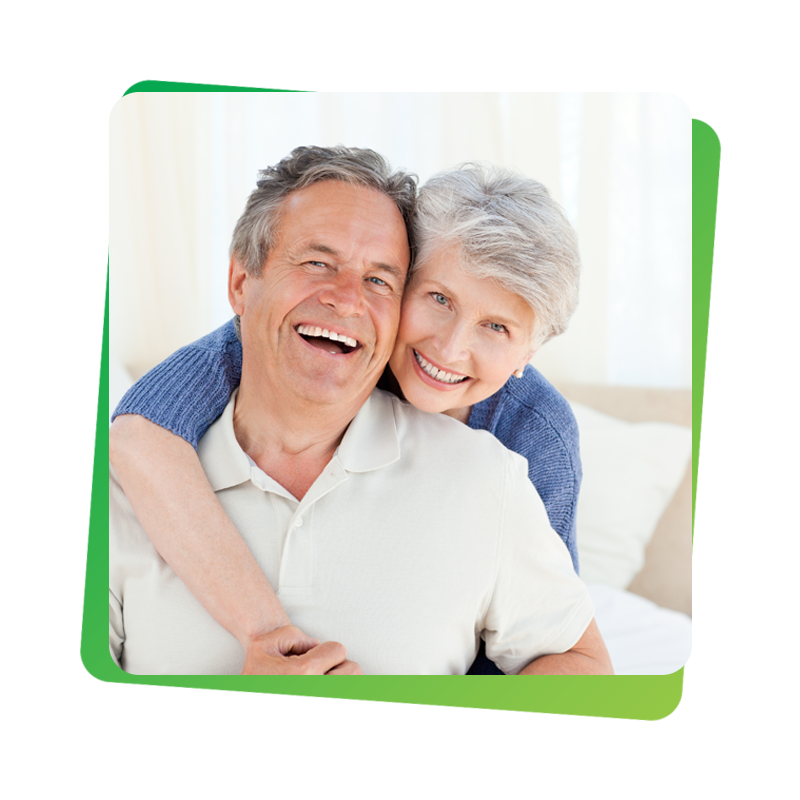 Why choose Centennial Funding for your personal loan?
When you want a personal loan, there are a lot of options out there. But when it comes to getting a loan that meets your needs, you need the best service possible. 
That's why we've created this list of reasons why you should choose Centennial Funding for your next personal loan:
We offer

fair rates

and

terms

so you get what you need without overpaying

We have an

easy application process

with

no hidden fees

or

traps

Our customer service is

quick

and

responsive

so you never have to wait long for answers
Your information is safe with us—we don't share it with anyone else.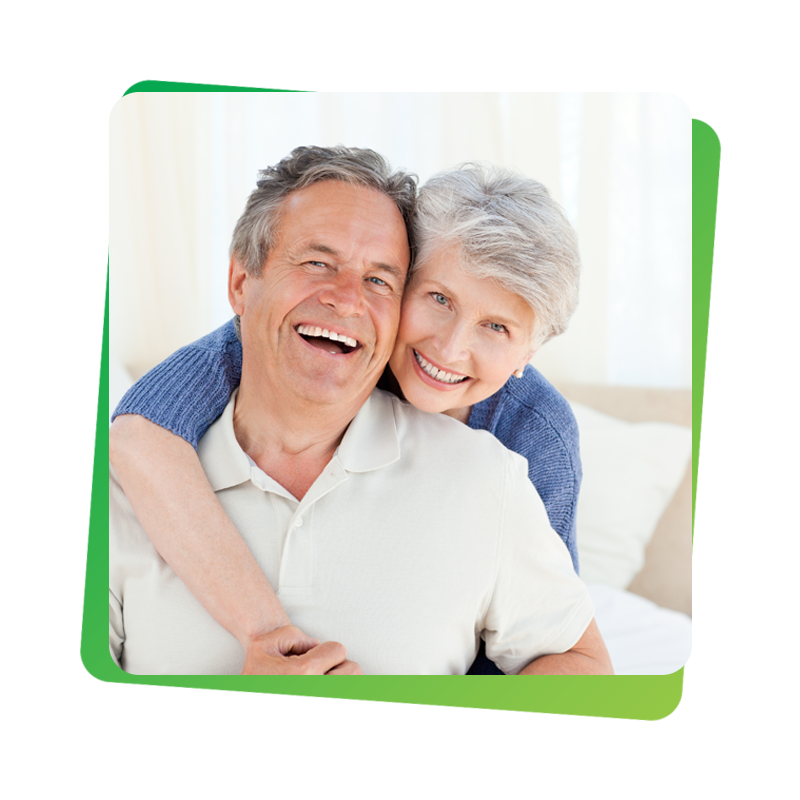 What is a Personal Loan?
A personal loan is a credit line that you can use to pay for things that you need, like home improvements, medical bills, or car repairs. 
It can be a great way to get the cash you need without having to take out a high-interest credit card.
With an easy application process, personal loans are the perfect way to borrow money for any purpose.
What Can I Use A Personal Loan For?
Personal loans are one of the best tools for people who want to get out of debt. 
Here are some of the most common uses for a personal loan:
Making a

big purchase

that you can't afford right now

Paying off your

credit card balance

in full, so you can avoid paying interest on it

Starting a

business

and needing

capital upfront
Paying medical bills or other unexpected expenses
What Can't I Use A Personal Loan For?
There are a number of items that you are normally restricted from paying off with your personal loan. 
Here are some examples: 
Unlawful Activities.

A personal loan in Colorado cannot be used to finance

unlawful activity.



If you intended to establish a business selling illegal narcotics, you

can't utilize

your personal loan as your initial money.
Gambling

. No personal loans can be taken out for

gambling

or

other games of chance

.
College Education.

When it comes to financing a college education, personal loans

don't offer

the same level of

protection

for lenders as student loans do.





Student loans are

almost never dischargeable

in bankruptcy, which is crucial to lenders because students with no income may become severely in debt and simply default on their debts.





Because personal loans are dischargeable, lenders have decided that providing personal loans for educational purposes is

too unsafe

.